The Golden Age of Hollywood gave rise to some of the most stunning actresses the world has ever seen.
More than 50 years later, we still refer back to stars like Marilyn Monroe, Grace Kelly, and Audrey Hepburn for beauty and fashion inspiration. Classic Hollywood vintage looks are still famous and popular between celebrities.
The classic looks of mainly are based on dewy skins, dramatic bedroom lashes, little baby doll dresses, fur toppers, decorated with diamonds, and they definitely smell like Chanel.
Nowadays celebrities who are interested in classic vibes prefer an artful mixture of the eras, and that is brilliant. Here I gathered a limited number of these people which have been always a great fan of classics.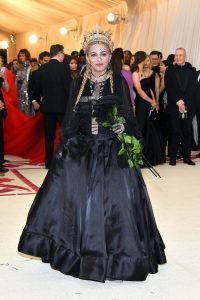 Madonna's styles are exactly jew dropping. Her designs are the pure embodiments of modern and classic.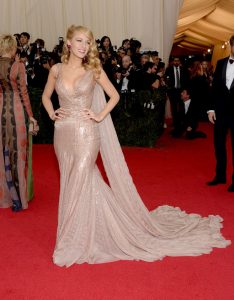 Blake Lively has always been a fashion girl. She is the favorite of every red carpets.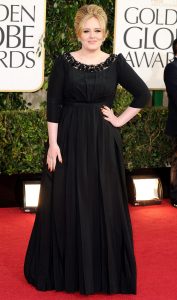 Adele is all-the-time surprise. Her looks are decadence and mesmerizing.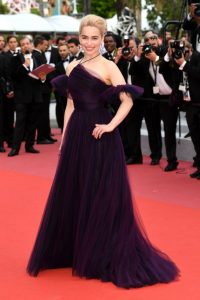 Emilia Clark the queen of classics. She choose the old spirits, expressing beauty.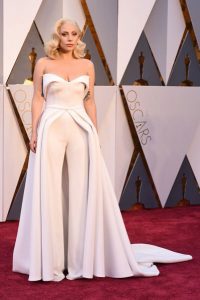 Lady Gaga the ultimate Goddess of classic beauty. Her styles are bold mixtures of both.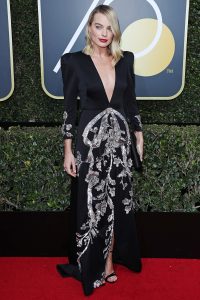 Margot Robbie a gorgeous fan of vintage looks. Her styles are modest and inspiring.