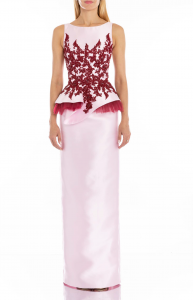 To make all of your fashion dreams come true you have to try this glorious style. If you are one of those who are very strict about your look, and are eager to be the most beautiful lady of the night, we offer you to check out this brand new exaggerated Terani 1913E9244 dress. This lovey evening dress is a magnetic choice for showing off your physical perfection in a classy and modest silhouette at you up-coming ceremony.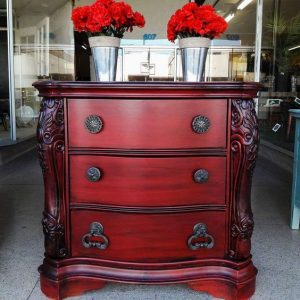 The Terani evening dress is based on a smooth and caressing shiny embellished fabric having exaggerated designs creating the most wanted vibes, imposing a majestic classic style on your perfect body, making you the ultimate queen of the night. This Terani design features revealing sleeveless deep open neckline with hugging tailoring, elaborates beautifully on the glamorous arms, neck, shoulders of yours, also revealing the soft skin.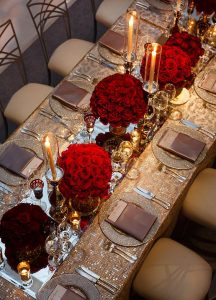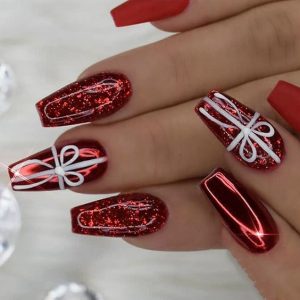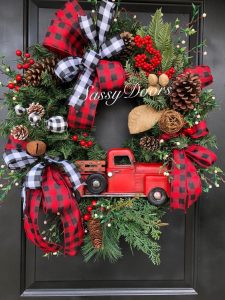 The dress enjoys a low cowl back deep open back with full exposure of the area, showing off the skin, and physical perfection in the best way possible. It continues to the snugged designed waistline., containing the hips, elaborating on every delightful curves, and edges, creating the most stunning feeling, falling down to a ruffling long skirt with comfy end. This amazing dress will be the one and only catch for to be comfortable, complete, and confident forever and ever. Terani Couture 2018 collection is one of the most surprising ones which is filled with extraordinary lavish, hear melting, and eye-catching designs, not to mention the quality of caressing fabrics in tones of models, colors, and styles, and they are really going to make you feel like an angel for all of your special golden occasions. You could simply choose the very own silhoutte of yours in a blink of an eye, and make the other guests envy your alluring look. This MackTak Evening Dress is the lucky design for you to wear for a long time.