Barcelona Bridal Fashion Week is an international event promoting bridal industries. It is the only bridal fashion trade fair in the world that combines the media impact of the Fashion show with the business generated at the Professional trade fair. This event shows products like party decoration products, bridal dresses, and accessories, grooming products, dresses for grooms, cosmetics products, jewelry, wedding gowns, shoes, hair accessories, and wedding gifts.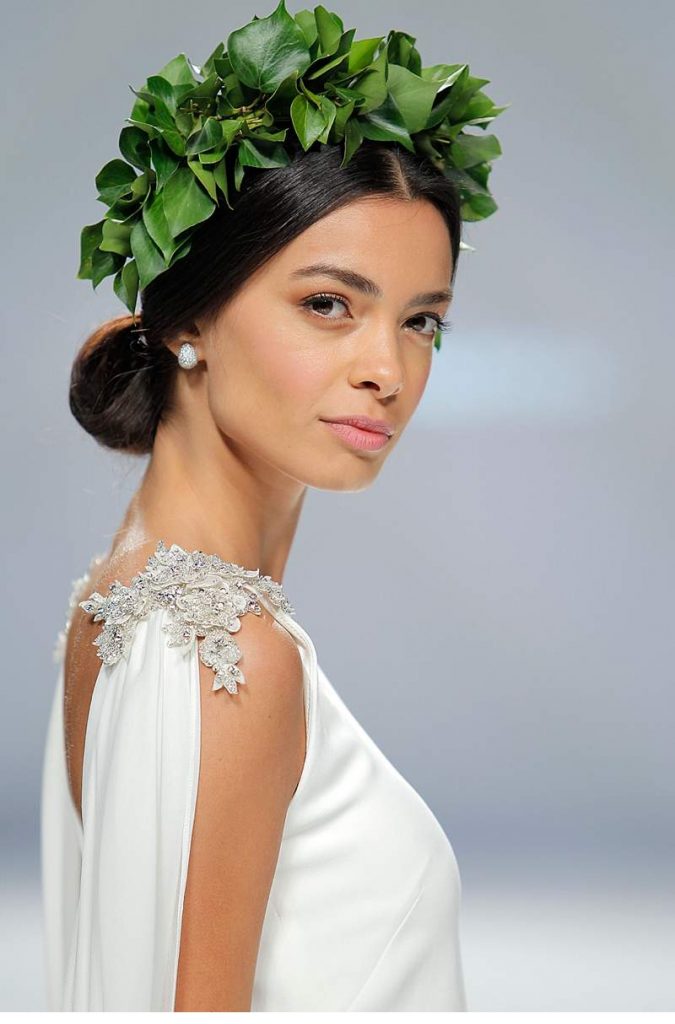 The Barcelona Bridal Fashion Week (Noviaespana 2019) is an exhibition dedicated to fashion shows and first worldwide presentation of bridal collections for next year as well as trade fair for bridal gowns, suits for grooms, party, communion and ceremony dresses and accessories. Today, Macktak.com will share information about the Barcelona Bridal Fashion Week.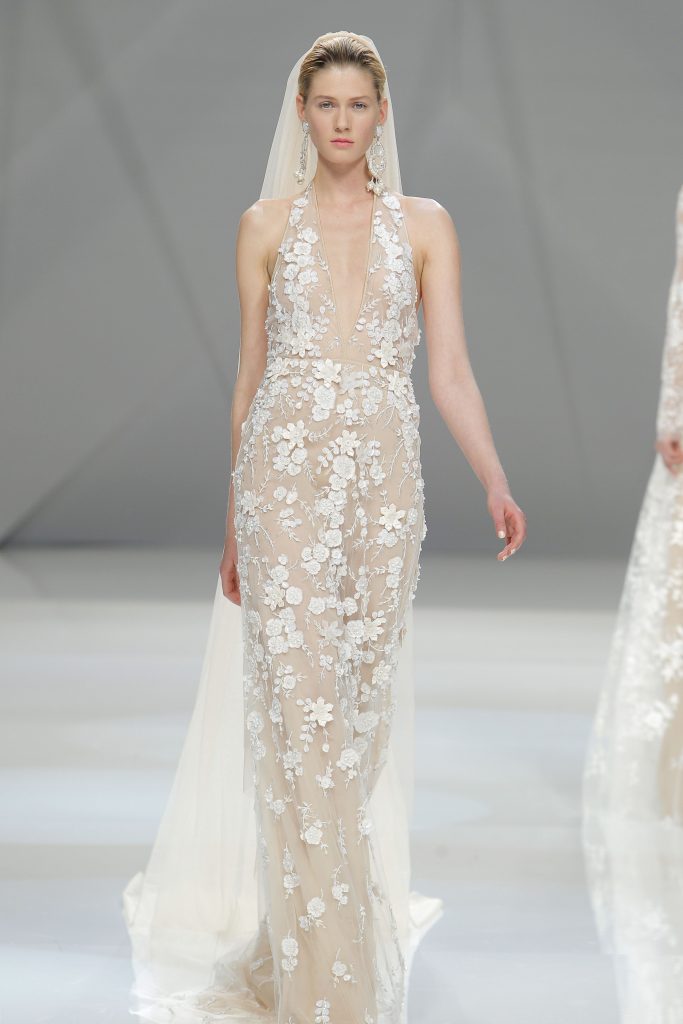 The 2019 Barcelona Bridal Fashion Week will set next season's wedding trends and will feature more than 900 wedding gowns over four days, from 35 brands on the catwalk, including luxury brand Marchesa, who will be presenting its spring 2020 collection with a catwalk show at the trade show's gala night.Top of Form
There will also be catwalk shows from Aire Barcelona, Carla Ruiz, Maggie Sottero, Maria Salas, Morile, Marco and Maria, Ramón Sanjurjo, Randy Fenoli, Rosa Clará, and new talents Lorena Panea, Mireia Balaguer, Olga Macià, Poesie Sposa, Simone Marulli.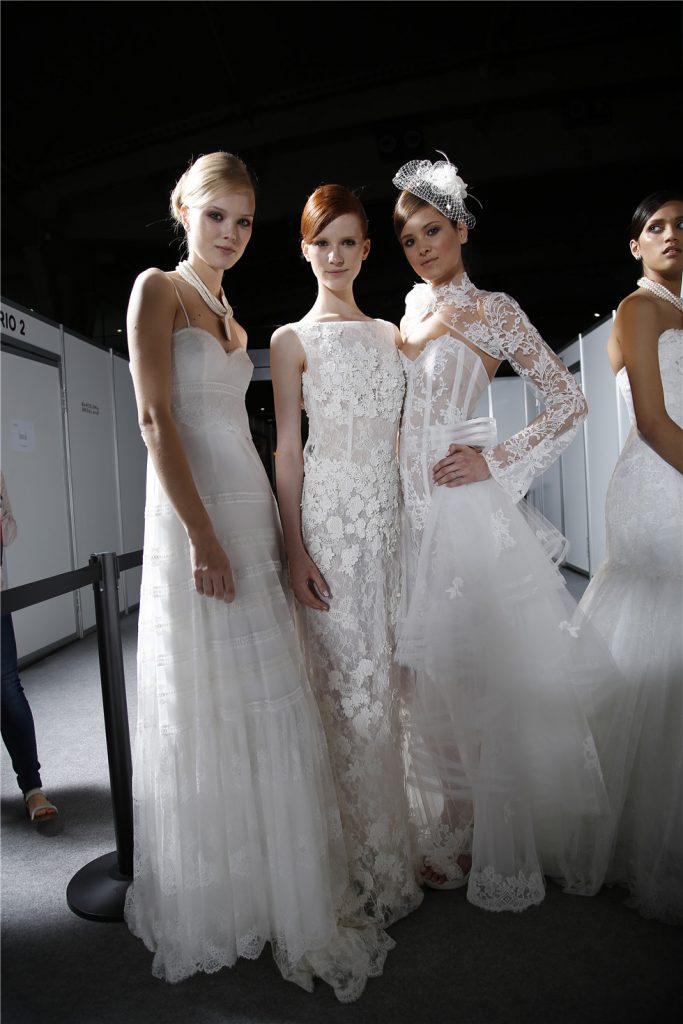 Alongside the catwalk shows is the bridal trade show featuring more than 400 bridal brands, 74 percent of them will be international from 34 countries, who will showcase more than 28,000 bridal gowns, grooms outfits, cocktail and evening wear.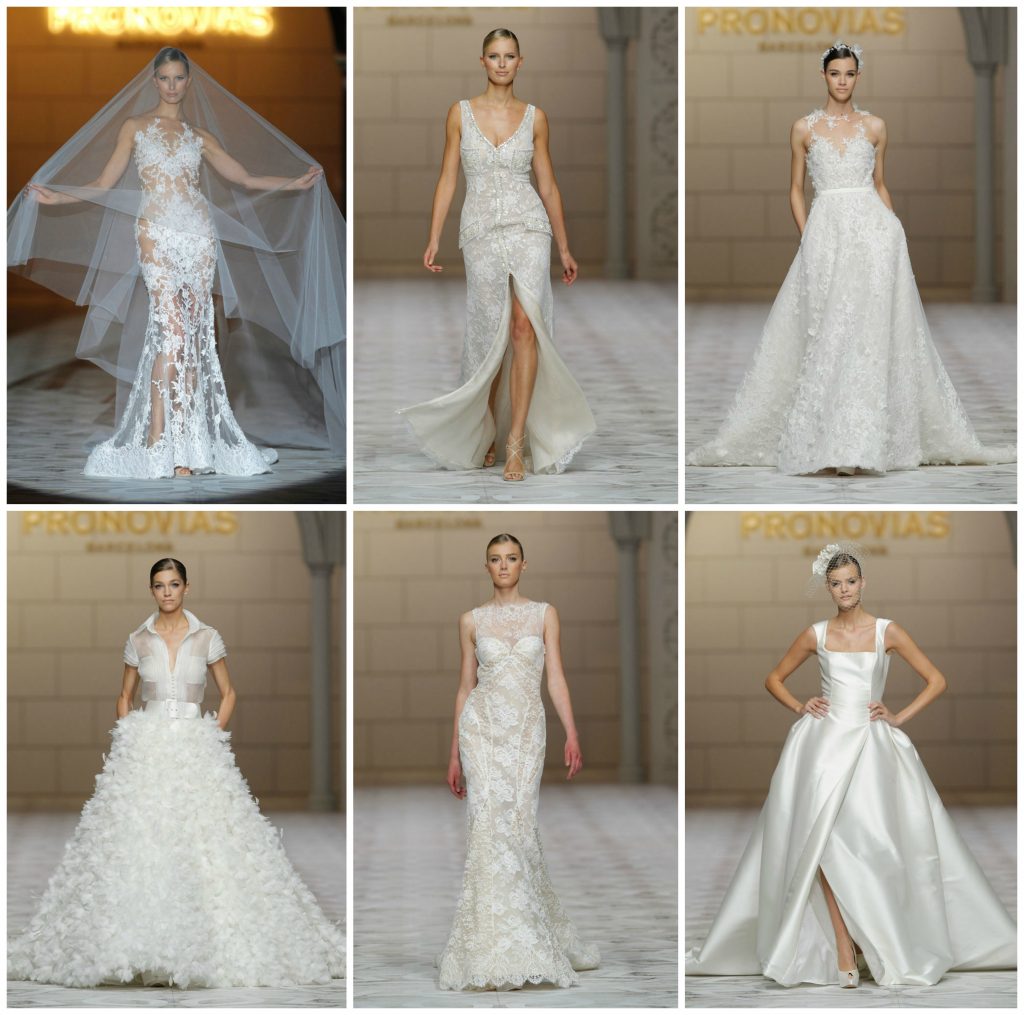 Macktak as an annual ritual took part in this most influential event, with constant care and energy to be along side with most notable and famous brands of the world. Our audiences can find all of their favorite brands on MackTak formation in this wonderful event. This will be a great direction to pave the way of worldwide communication with the most celebrated brands and bringing its lovely costumers the best which is yet to come. Macktak experiences which grew plentiful through these memorable years, added to the numerous ideas related to this universal event, will be applied in its methods toward achieving its customer's reliability and trust.  This year MackTak has the opportunity to cooperate with popular brands, best models, most talented designers to give its followers this good news that everything which they may love in the so called event will be available in MackTak.com pretty soon.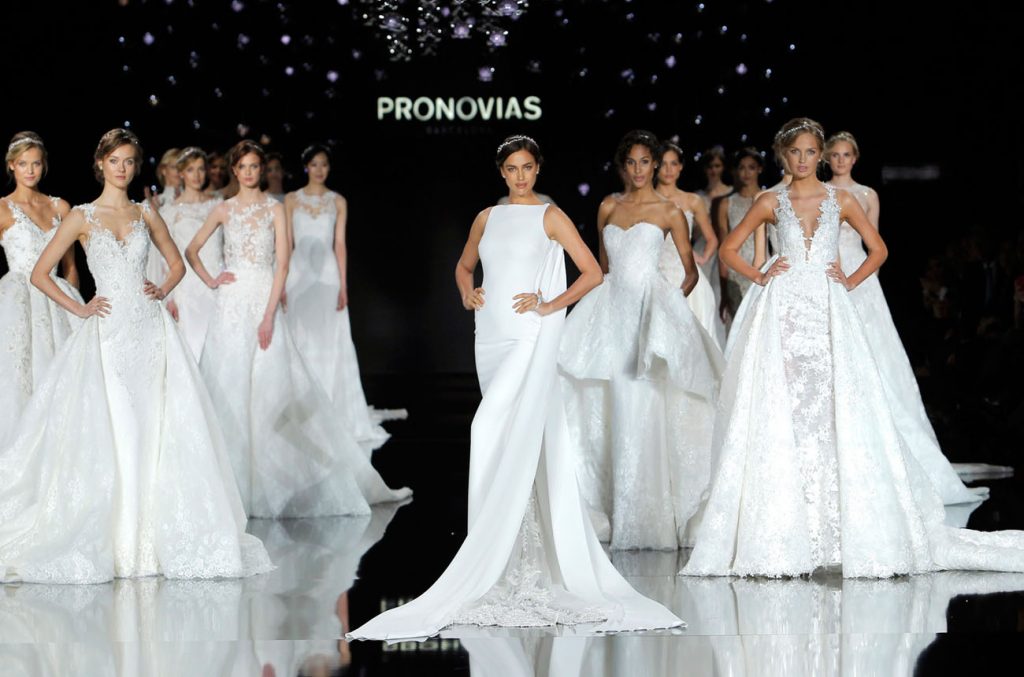 Barcelona has put its energy in everything related to creativity, and fashion is one of the disciplines that require this feature. Barcelona Bridal Fashion Week is the most important fashion related event held and organized in Barcelona for almost 40 years, although with more focus since 2001. At these fashion events, the designers, mostly related to the fashion industry of each country, exhibit their newest, trendiest and most glamorous collections. The event will introduce the models and new trends that will mark the collections of all big brands.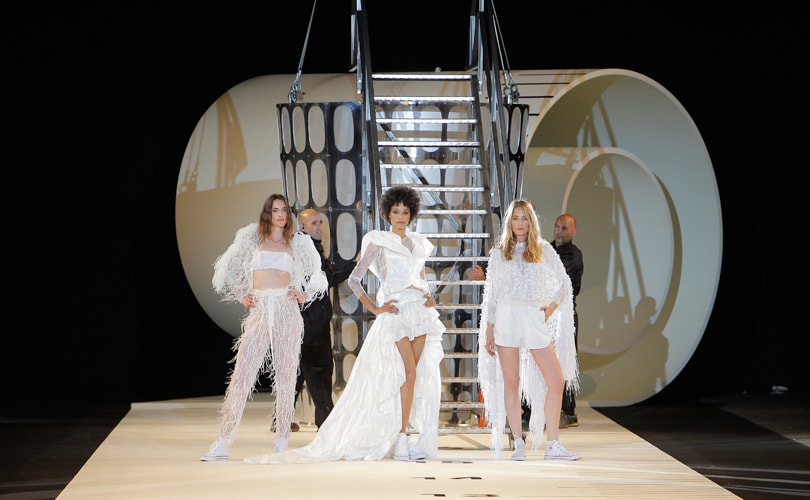 Barcelona Bridal Fashion Week, organized by Fira de Barcelona, will hold its biggest ever edition, from April 23 to 28 will more than 400 bridal brands set to show at the trade show. Follow us on @Macktakny to be informed with all the news and related things.