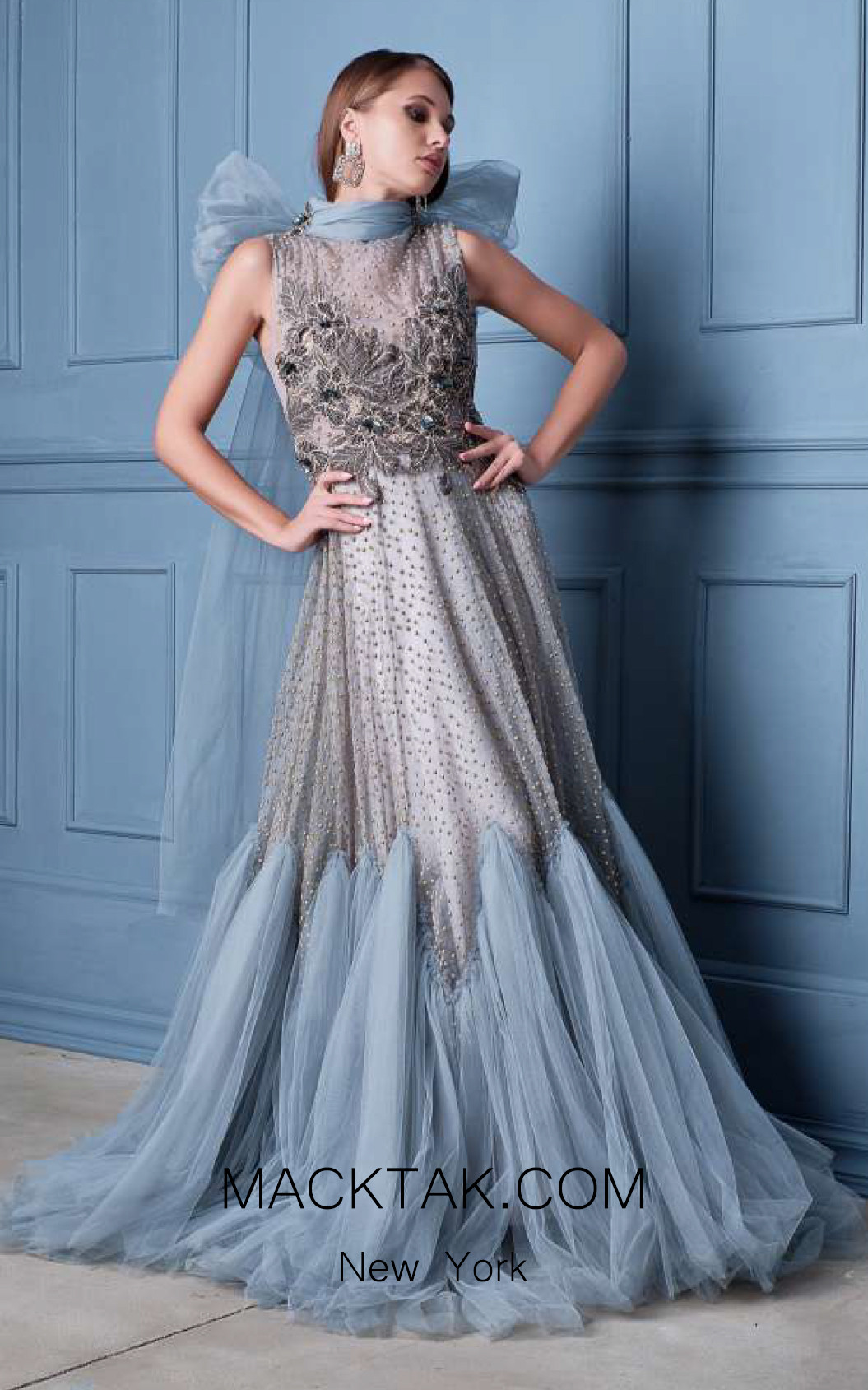 Double click on above image to view full picture
Alda Ciceu NRP SS20-09 Dress
Availability: In stock
Regular Price: $870.00
Special Price $739.50
Call yourself the queen of the night by wearing this majestic look of the year. This Alda Ciceu NRP SS20-09 Dress is here to give you a stunning look. You can wear it on your prestigious nights and feel extraordinary. It is designed for all body shapes and sizes. Let's agree that everyone need a regally versatile Dress!
The stunning design of its sleeveless bodice is based on the most elaborated embroidered structures adding a majestic silhouette. The bow-designed neckline of the dress will be a great choice to bold your shiny skin.
The embraced waist of Alda Ciceu NRP SS20-09 Evening Dress is falling to a caressing dollish styled skirt. Chunky heels are one of the best styles to go with this look.
MackTak will help you with all your questions. If you want to order any different sizes or colors, do not hesitate to contact us. Enjoy this safe online shopping, for we offer you the best return/exchange policy. Keep in mind that the quality and prices are authentic here. If you found any dress at a lower price in an official store, our price match policy offers you 6% discounts.