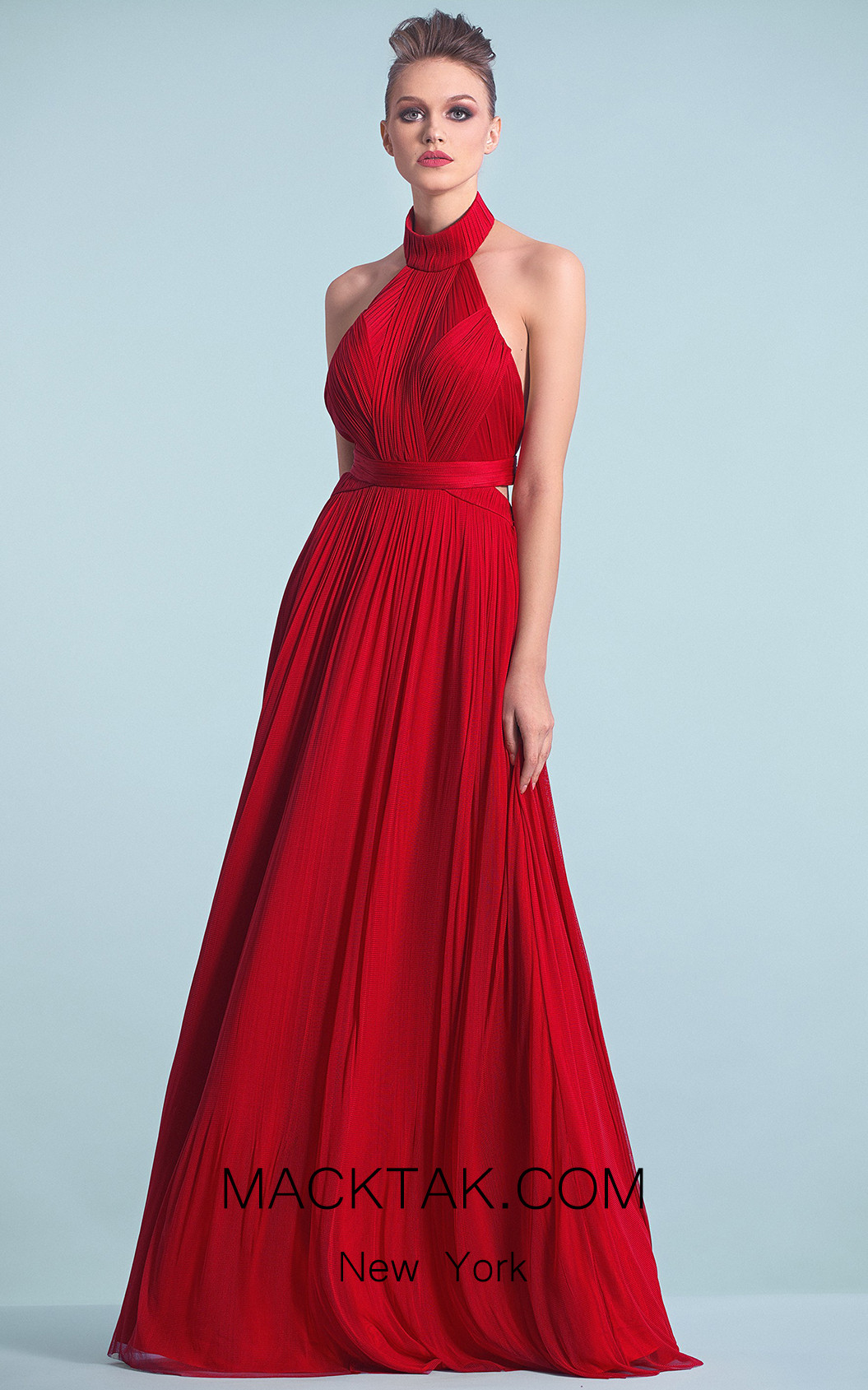 Double click on above image to view full picture
Cristalini SKA468 Dress
Availability: In stock
Regular Price: $1,218.00
Special Price $1,096.20
Be the light of the night by wearing this unique Cristallini SKA468 Evening Dress. This dress has the best chic and fancy look, which makes it suitable for all your important events. It looks well on every body shape with different sizes. In one word, this dress soon becomes your favorite in your closet, for it is all about reflecting your natural cuteness by its simplicity.
The ruffling structures of the bodice are based on the most elaborated styles adding a majestic silhouette. The halter neckline of the Cristallini SKA468 dress will look great on you if you like revealing silhouette. The design of the bodice will give you a smaller view of the bust parts.
The embraced cutout designed waist of Cristallini SKA468 Evening Dress is falling to a caressing tiny pleated long skirt.
Wear your most glittering dazzling clutch bags and pair of heels to add more spice to this look. The warmer tone makeup will also extend the beauty. Go for an updo hairstyle, which is the best option for this type of neckline.
MackTak will help you with all your questions. If you want to order any different sizes or colors, do not hesitate to contact us. Enjoy this safe online shopping, for we offer you the best return/exchange policy. Keep in mind that the quality and prices are authentic here. If you found any dress at a lower price in an official store, our price match policy offers you 6% discounts.
If you feel interested in halter designs, make sure you check the Cristallini SKA1033 Dress. You would be amazed by the beauty!
Shipping this item will take about 2 to 3 weeks