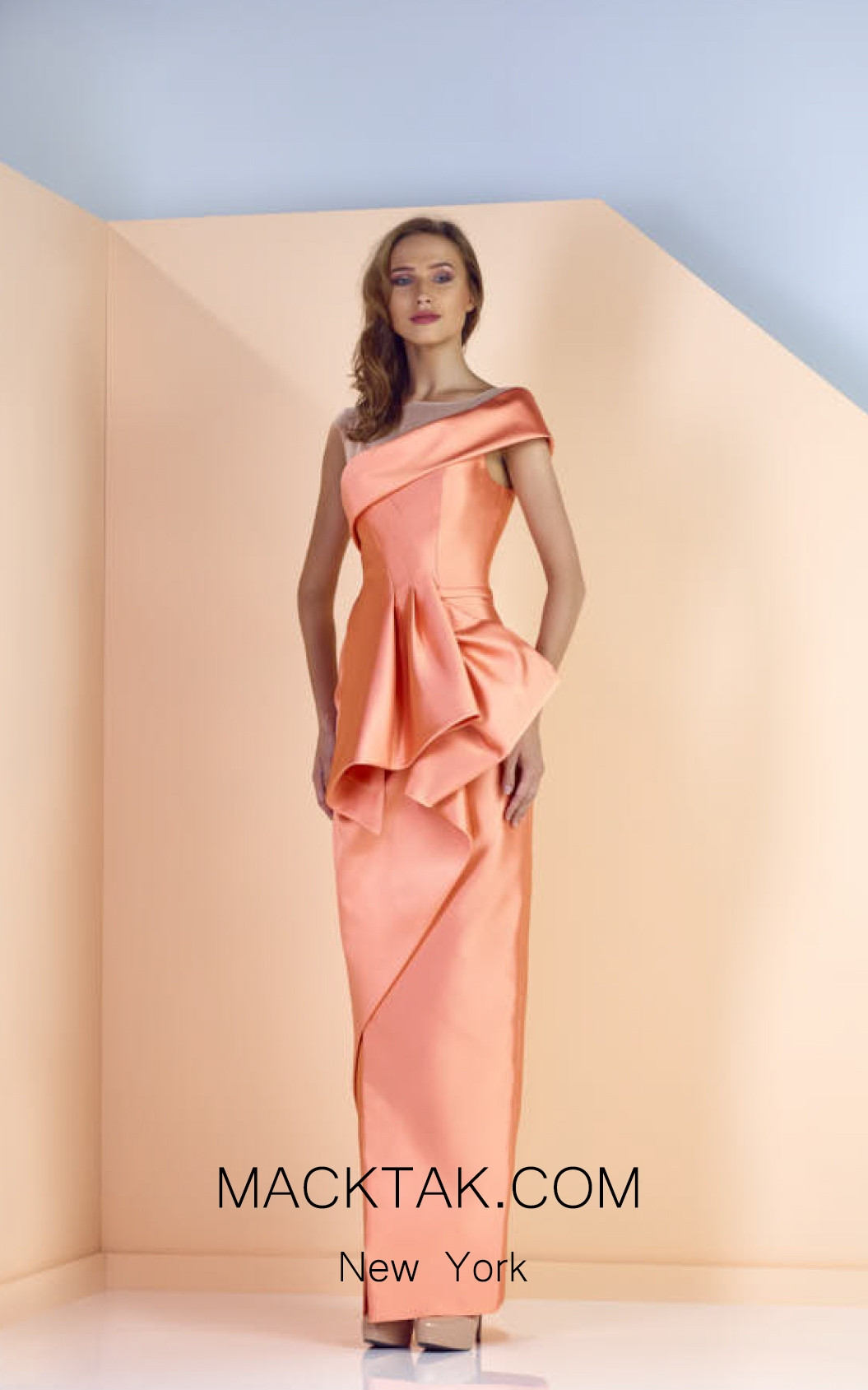 Double click on above image to view full picture
Edward Arsouni SS0128 Evening Dress
Availability: Out of stock
If you are a fan of artistic yet simpler looks you need to have this Edward Arsouni SS0128 Evening Dress. The delicate, shiny ruffled patterns of this dress are indescribable. This look is popular and was worn by famous people this year.
The bodice of Edward Arsouni SS0128 Evening Dress starts with extraordinary illusion lace upper body which reflects its beauty to the whole design. The neckline of the dress allows you to wear choker necklaces, and drop earrings. The dress has an illusion revealing vibe with extra focus on your physical perfection. This look is suitable for every body shape and suits every size.
The waist portion of this Edward Arsouni SS0128 Evening Dress has a ruffling layered structured waist design, embracing your curves and edges, falls to a long circular skirt.
Add more spice to your look with glittering shiny makeups. Feel free to style your hair in different models.
MackTak will help you with all your questions. If you want to order any different sizes or color do not hesitate to contact us. Enjoy this safe online shopping for we offer you the best return/exchange policy. Keep in mind that the quality and prices are authentic here, and if you found any dress at a lower price in an authentic store our price match policy offers you 6% discounts.