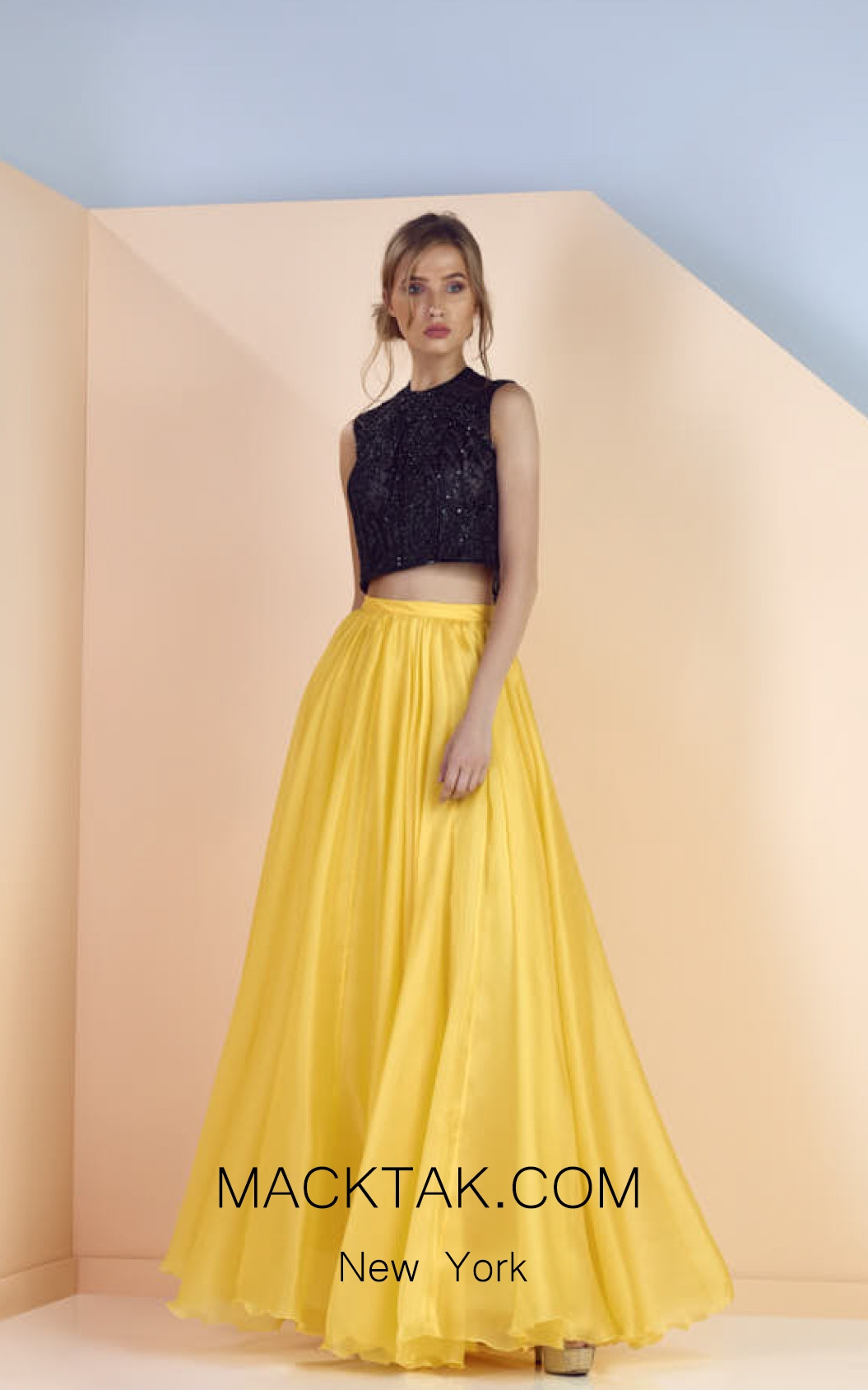 Double click on above image to view full picture
Edward Arsouni SS0155 Evening Dress
Availability: Out of stock
Embrace your beauty and show it to the world wearing this extra glamorous Edward Arsouni SS0155 Evening Dress This dress recommends you the look you always dreamt of. The style celebrates your physical perfection in the best way possible.
The upper portion of this two-piece Edward Arsouni SS0155 Evening Dress elaborates on your bust, shoulders, and neck areas. The revealing parts give you a perfect look for a perfect night. it broadens the shoulders and highlights the collarbone. This dress is preferable for a thinner silhouette.
The fabric of the skirt area is soft and caressing. It has a desirable shiny color adding extra beauty to the upper body. The Edward Arsouni SS0155 Evening Dress falls to a sweeping long skirt. Try it with heels to complete the savage party look!
MackTak will be with you for the whole time. Feel free to ask all your questions. If you couldn't find your right size r color let us know and it will be ready for you in no time! To ease the online shopping for you and giving you a safe experience, we offer you the best return/exchange policy. Do not hesitate to order your favorite dress. We also recommend you the price match offer, plus a 6% discount!
This lovely dress makes you the ultimate beauty of the night. choose to be outstanding in all your parties.
Edward Arsouni SS0154 Evening Dress is an elegant and classic version of this dress, you might want to check it out too.