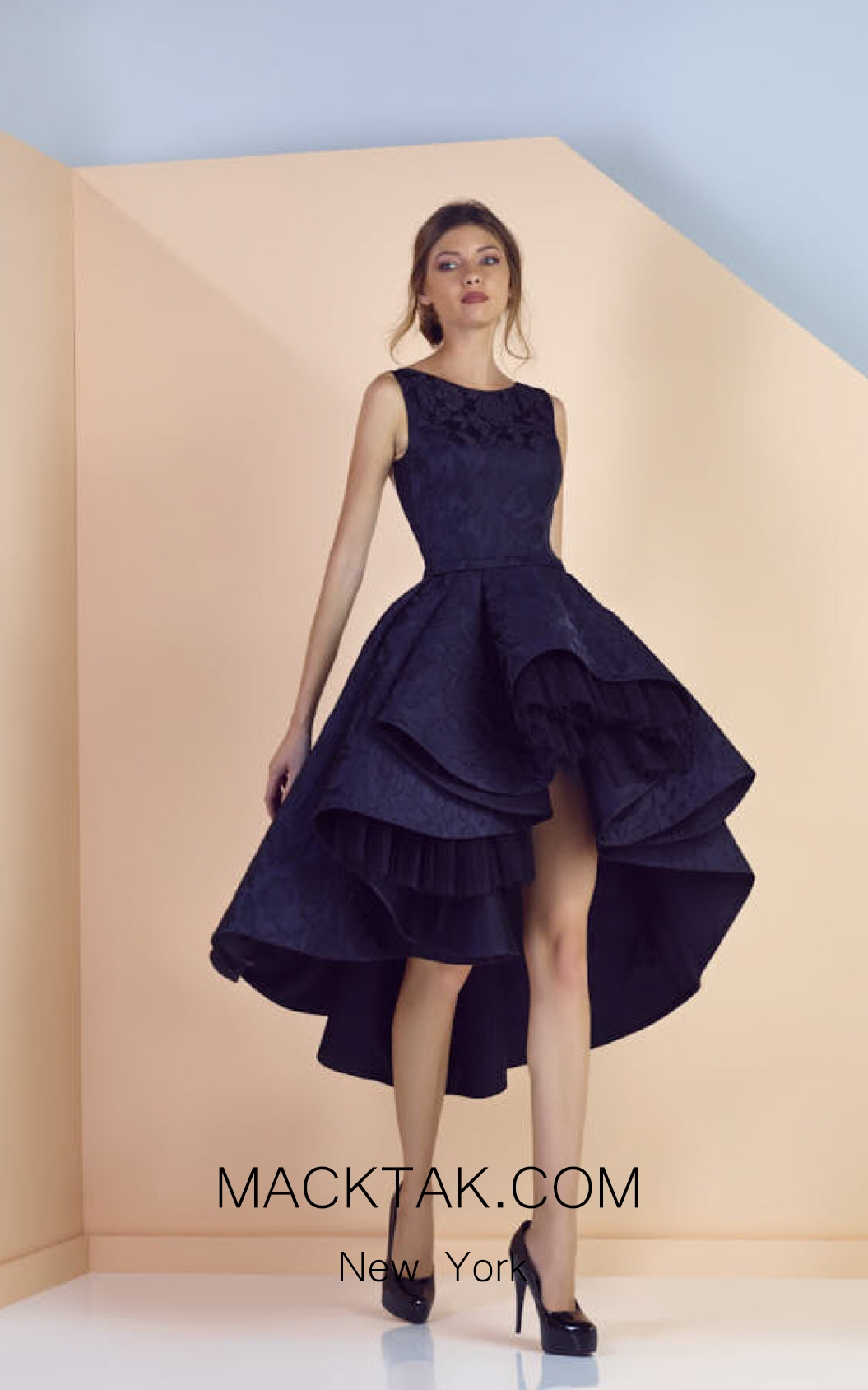 Double click on above image to view full picture
Edward Arsouni SS0156 Evening Dress
Availability: Out of stock
Double your beauty in this amazing Edward Arsouni SS0156 Evening Dress. This dress is everything you want from a perfect dress. The beauty, color, embellishments, silhouette, and all are going to give you the best look of your life!
The upper body of the dress gives you a stunning look with showing some skin of the shoulders and neck portion. This dress is suitable for all body shapes, and sizes.
The wait portion of the Edward Arsouni SS0156 Evening Dress falls to a puffy pleated knee-length skirt. You can be the queen of the night if you choose to wear this splendid dress. It is all about simplicity and glamour.
MackTak will be with you throughout the whole time. Feel free to ask all your questions. If you couldn't find your right size r color let us know and it will be ready for you in no time! To ease the online shopping for you and giving you a safe experience, we offer you the best return/exchange policy. Do not hesitate to order your favorite dress. We also recommend you the price match offer, plus a 6% discount!
If you like this dress with more coverage and a long skirt, you must check out this luxurious new-designed Edward Arsouni SS0158 Evening Dress. The caressing fabric and the embellishment will surprise you!